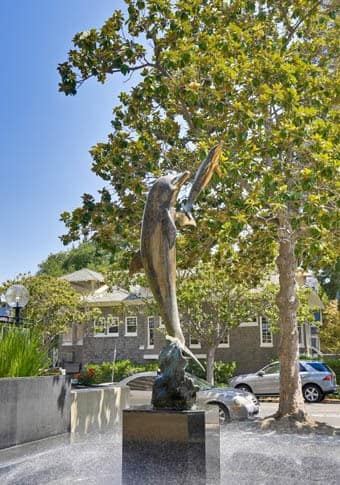 Downtown Palo Alto Apartments
Palo Alto is the jewel of the tech and business world, the buzz of the West Coast, and the most coveted location of the San Francisco Metropolitan area. All that greatness packed into 26 beautiful square miles of Silicon Valley, with a population of less than 65,000.
Palo Alto is distinctive not just for its reputation as the diamond of Silicon Valley or its pristine backdrop, but also for the care taken to protect its parkland and open spaces. Within its scenic 26 square miles, Palo Alto boasts at least 34 parks, a handful of which are within a few blocks of The Marc, making this location the perfect mix of green and urban.
Downtown Palo Alto is buzzing with the most inspired cuisine, shopping, and nightlife. The Marc is steps from trendy University Avenue, and convenient to Stanford Shopping Center, beautiful golf courses, and plenty of tranquil parks. The Marc is also conveniently located within walking distance to the Caltrain Station and city bus stops, and within close proximity to Stanford University, Stanford Hospital, Addison Elementary School, Jordan Middle School & Palo Alto High School.
Unique, ambitious and thriving on innovation, this town also offers its business community an exciting environment in which to live and work. Residents of The Marc enjoy of the best of Silicon Valley living from 501 Forest Avenue.